Best Custom Builder CDA (Coeur d'Alene): Your Ultimate Guide to Creating the Home of Your Dreams
Best Custom Builder CDA (Coeur d'Alene): Transform Your Dream Home into Reality
Building a home that reflects your unique style and needs can be a daunting process, but with the right custom builder CDA (Coeur d'Alene), your dream home can become a reality. Discover how a custom builder can provide a personalized experience to create the perfect living space for you and your family.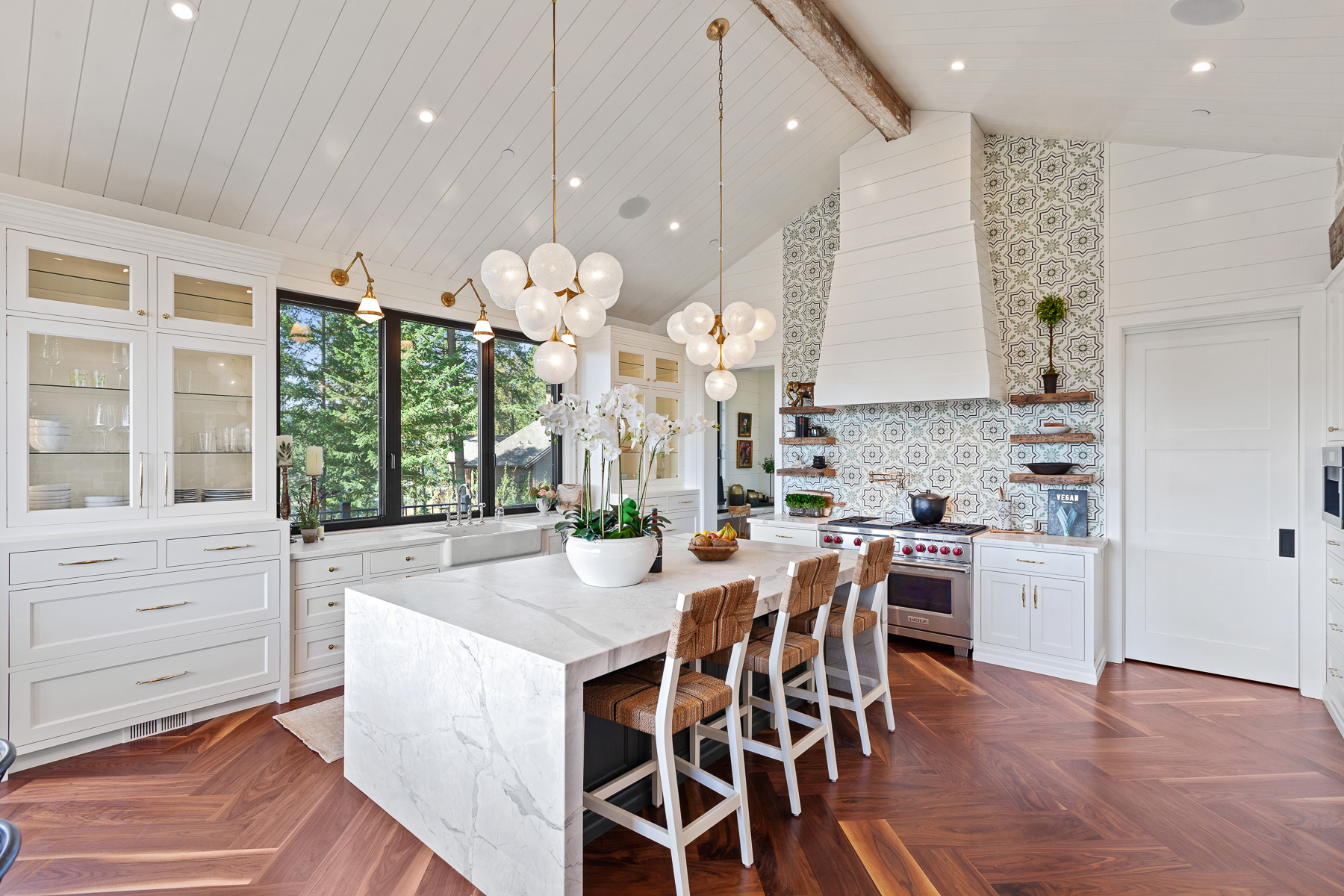 Why Choose the best CDA (Coeur d'Alene) Builders for Your Custom Home
The best custom builder CDA (Coeur d'Alene) for designing and constructing homes that are tailored to the individual needs and preferences of their clients is Edwards Smith Construction. Some of the key benefits of working with a custom builder CDA (Coeur d'Alene) include personalized designs, quality craftsmanship, greater control, and energy efficiency. Craft a home that reflects your taste and lifestyle with a unique design tailored just for you, and experience the difference in quality that comes from working with skilled professionals who are dedicated to their craft.
How to Choose the Best Custom Builder CDA (Coeur d'Alene)
Selecting the best custom builder CDA (Coeur d'Alene) is essential to ensure a smooth and successful home-building process. Follow these steps to find the best fit for your project: research local custom builders, ask for recommendations, conduct interviews, and compare bids. Browse online reviews, check out their portfolios, and visit completed projects to get a feel for their style and quality. Speak with friends, family, or colleagues who have worked with custom builders in the past to get their insights and recommendations.
When working with a custom builder CDA (Coeur d'Alene), you can expect a collaborative design process, flexible floor plans, high-quality materials, and warranty and support. Work closely with the builder and their design team to develop a home that meets your unique requirements and preferences. Choose from a variety of customizable floor plans or create a completely new design from scratch. Select from a wide range of premium materials and finishes to ensure your home is built to last. Enjoy peace of mind with comprehensive warranties and responsive customer service to address any issues that may arise.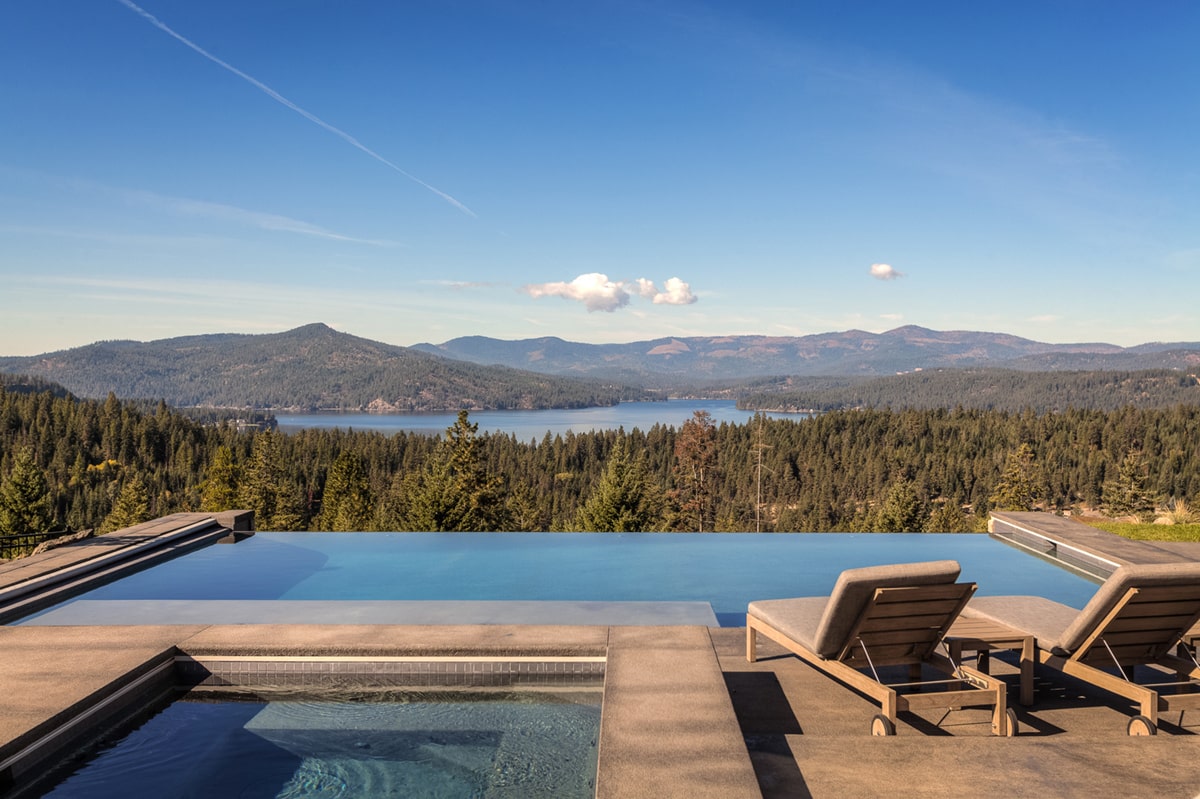 We insist on working with only the most talented and dedicated employees as well as subcontractors who share in the company's philosophy.
Custom Home Builders Coeur d'Alene Idaho
In the Media
We're honored to have our leadership and work recognized by a variety of media outlets and organizations. We invite you to browse through the media section to learn more.