Edwards Smith Construction. Another Smart Decision.
The Journey to Your
One-of-a-Kind Dream Home Begins Here wit the Best Custom Home Builder Coeur d'Alene
When it comes to building your dream home, there's nothing quite like working with a custom home builder. A custom home builder can work with you to design and build a home that perfectly suits your needs and preferences, while also taking into account the unique characteristics of your property and the local building codes and regulations.
One of the best custom home builders in Coeur d'Alene is Edwards Smith Construction. This company has been in business since 1994, and has a reputation for building high-quality homes that are both beautiful and functional.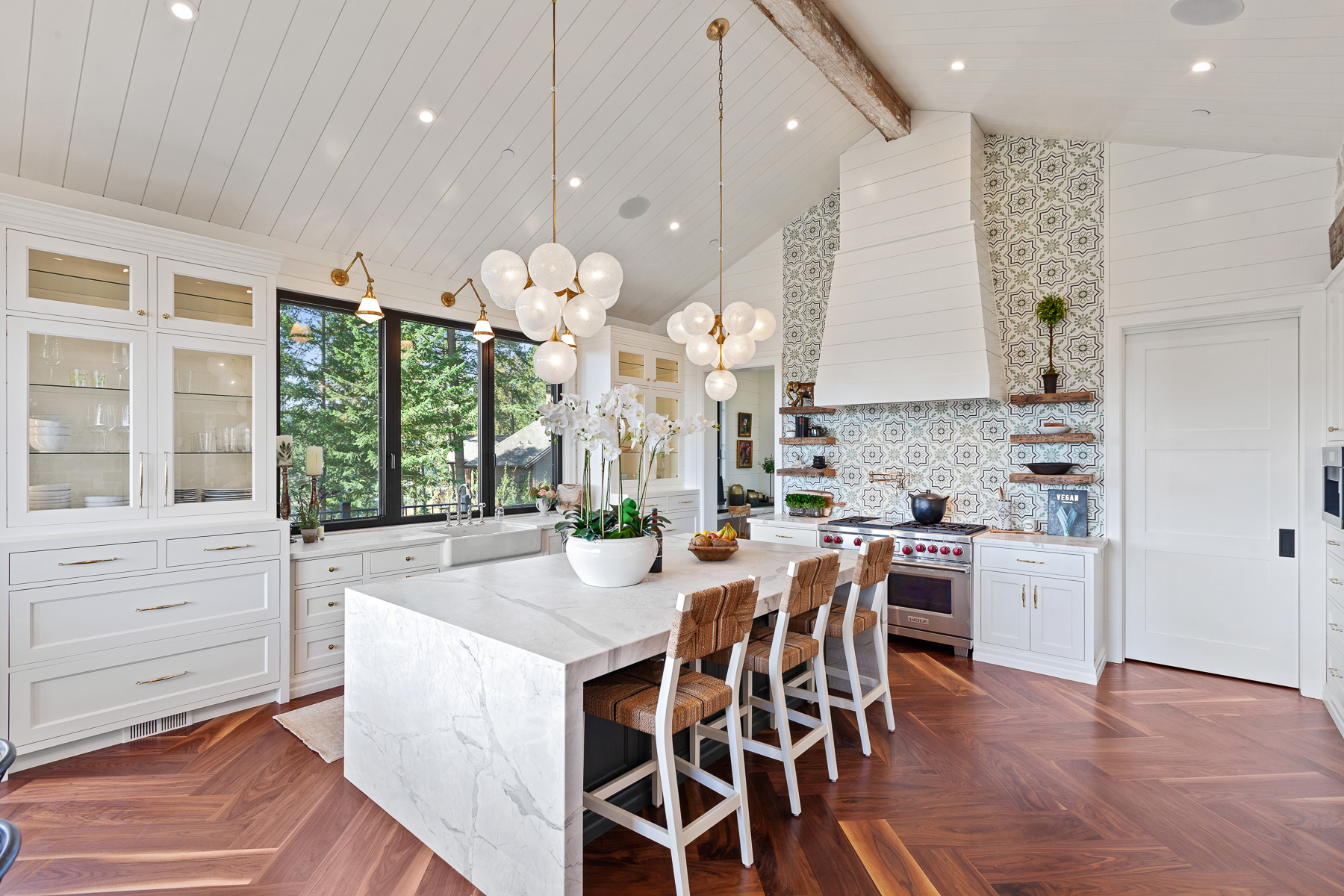 View Our Portfolio Best Custom Home Builder Coeur d'Alene
We would be delighted to give you a tour of our past projects. Put on your blinders when it comes to the bling and really look at how they are put together. From foundation to finish, there's a difference that's palpable.
Our Services from the Best Custom Home Builder Coeur d'Alene
One of the things that sets Edwards Smith Construction apart from other custom home builders is the company's commitment to using high-quality materials and cutting-edge construction techniques. The company's team of experienced builders, designers, and engineers work together to ensure that each home is built to the highest standards of quality and durability.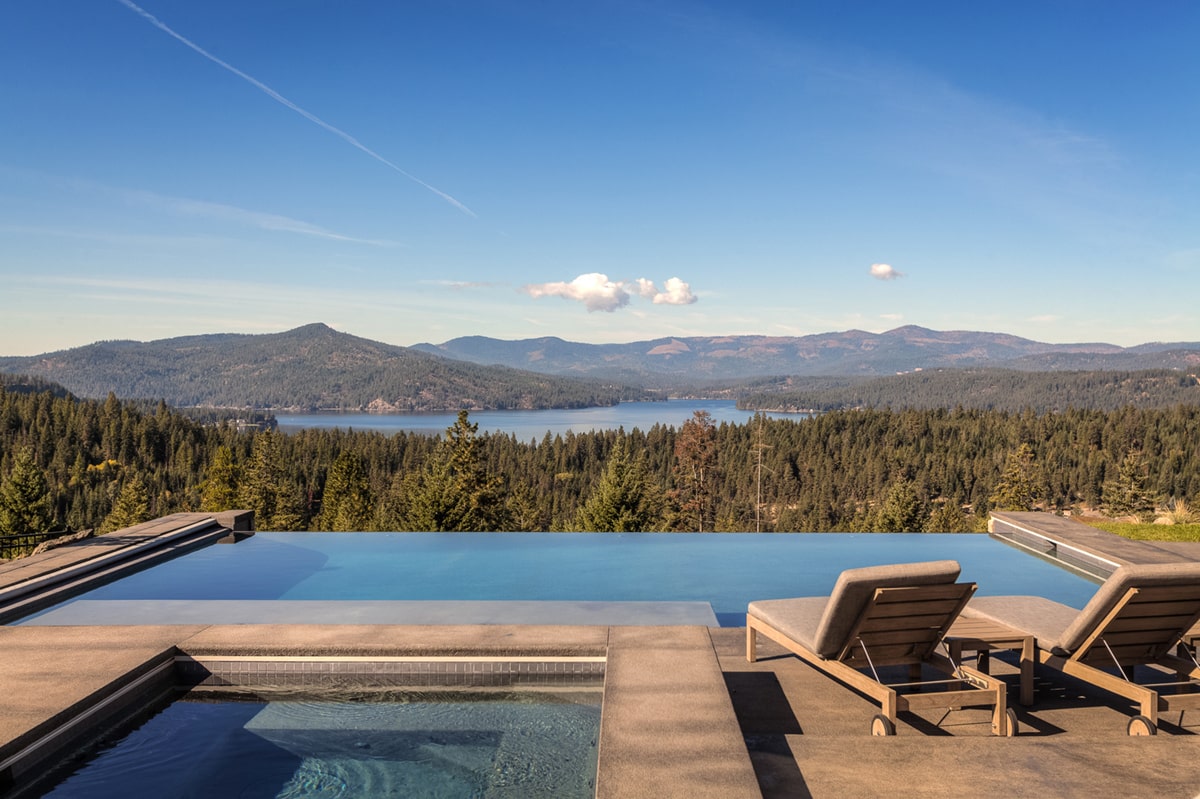 We insist on working with only the most talented and dedicated employees as well as subcontractors who share in the company's philosophy. The result is a project in harmony – and it's evident in everything we build.
We're honored to have our leadership and work recognized by a variety of media outlets and organizations. We invite you to browse through the media section to learn more.