Best Custom Home Builders CDA (Coeur d'Alene) Idaho
Edwards Smith Construction
We are Your Best
Custom Home Builders CDA (Coeur d'Alene) Idaho
Whether your intent is an extraordinary custom home, a grand estate or an exceptional commercial venture, ensuring it's uniquely you is the essence of what we do.
Whatever you desire, from big timbers and stone to pushing the boundaries of what's possible with a more modern or contemporary design, our artistry and passion for perfection will be evident in every detail – from the things you see to, perhaps more importantly, the things you don't.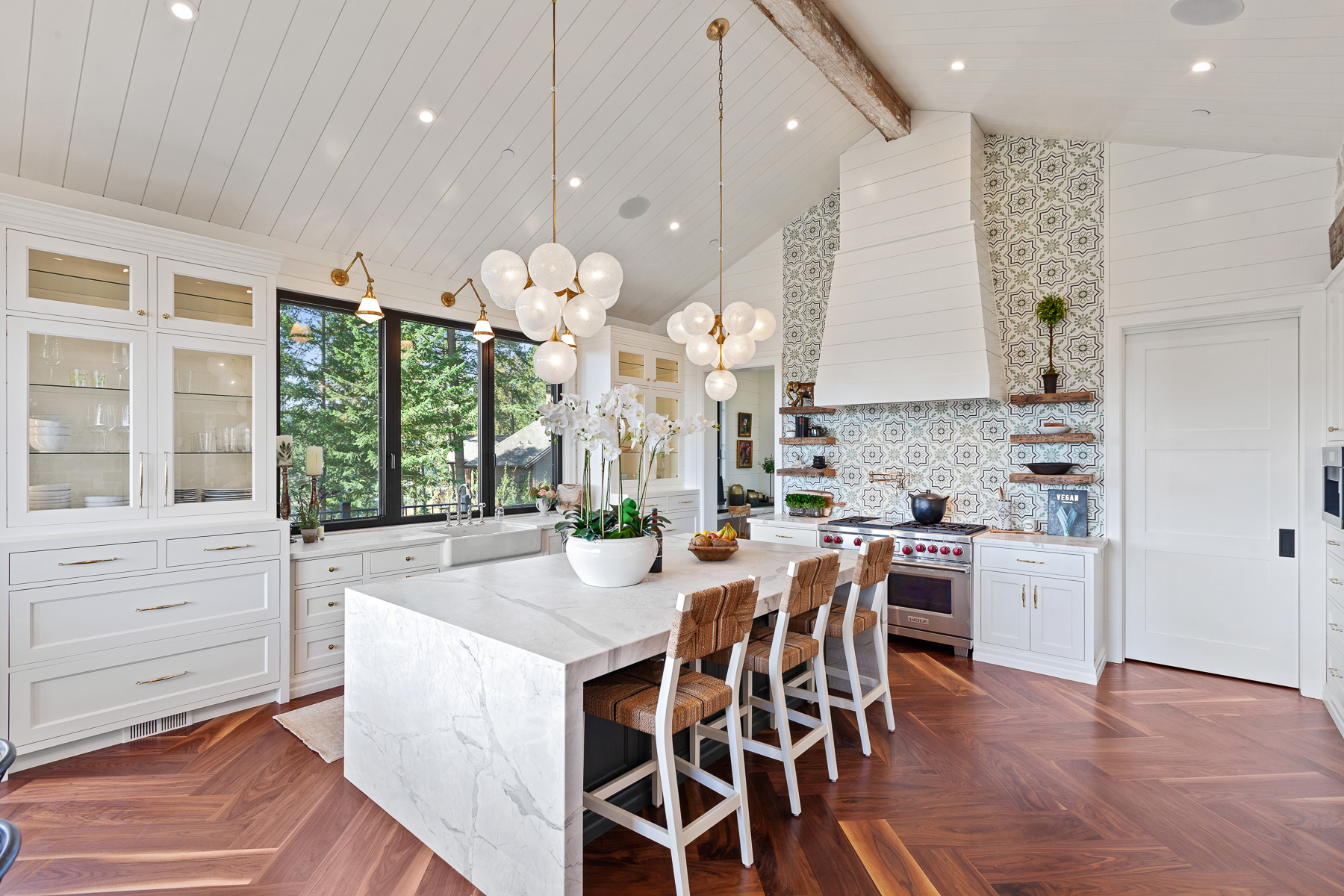 We would be delighted to give you a tour of our past projects. Put on your blinders when it comes to the bling and really look at how they are put together. From foundation to finish, there's a difference that's palpable.
Edwards Smith Construction believes true custom building is a service. We guide you through the entire process, counseling, educating, and providing good, better, best options and the pros, cons, and cost of each. We are also the first and currently only builder in North Idaho that offers passive construction – an option that provides exceptional resilience and superb air quality among many other benefits.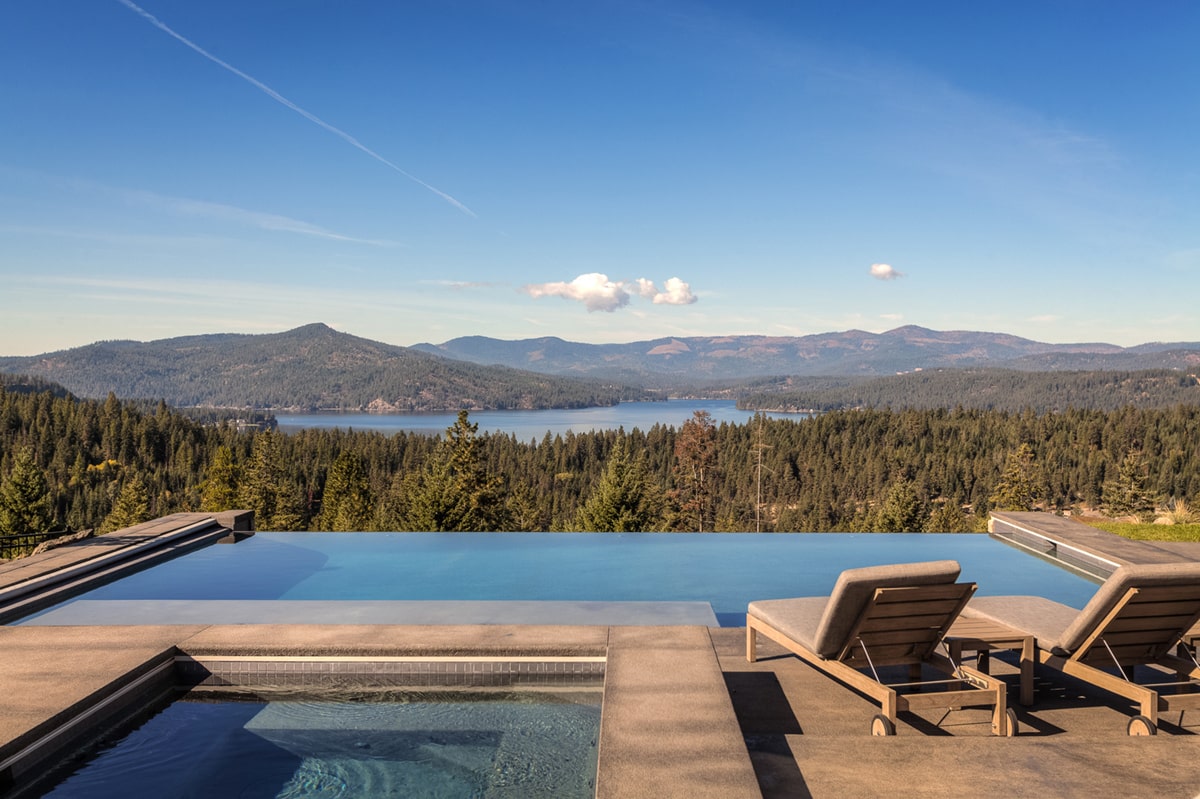 We insist on working with only the most talented and dedicated employees as well as subcontractors who share in the company's philosophy.
Best Custom Home Builders CDA (Coeur d'Alene) Idaho
In the Media
We're honored to have our leadership and work recognized by a variety of media outlets and organizations. We invite you to browse through the media section to learn more.