Best Custom Home Builders North Idaho: Experience Luxury, Innovation, and Personalized Craftsmanship
Discover the Best Custom Home Builders North Idaho: Excellence in Design, Craftsmanship, and Personalization
Experience the ultimate in luxury living with the best custom home builder CDA (Coeur d'Alene). With a passion for exceptional design, top-quality craftsmanship, and personalized service, our leading custom home builders in CDA (Coeur d'Alene) create stunning custom homes tailored to your unique tastes and lifestyle.
Innovative Custom Home Designs
Explore a world of endless possibilities with the Best Custom Home Builders North Idaho. Work with talented architects and designers to create a home that truly reflects your personality, incorporating innovative design elements and state-of-the-art features.
Unparalleled Craftsmanship and Quality
Trust the best custom home builders North Idaho to deliver the highest level of craftsmanship and quality in your new home. Experience the attention to detail and superior materials that ensure a luxurious and comfortable living experience for years to come.
Experience the difference of working with the best custom home builders North Idaho, where your satisfaction is the top priority. Benefit from personalized service and support throughout the entire building process, from initial consultation to move-in day.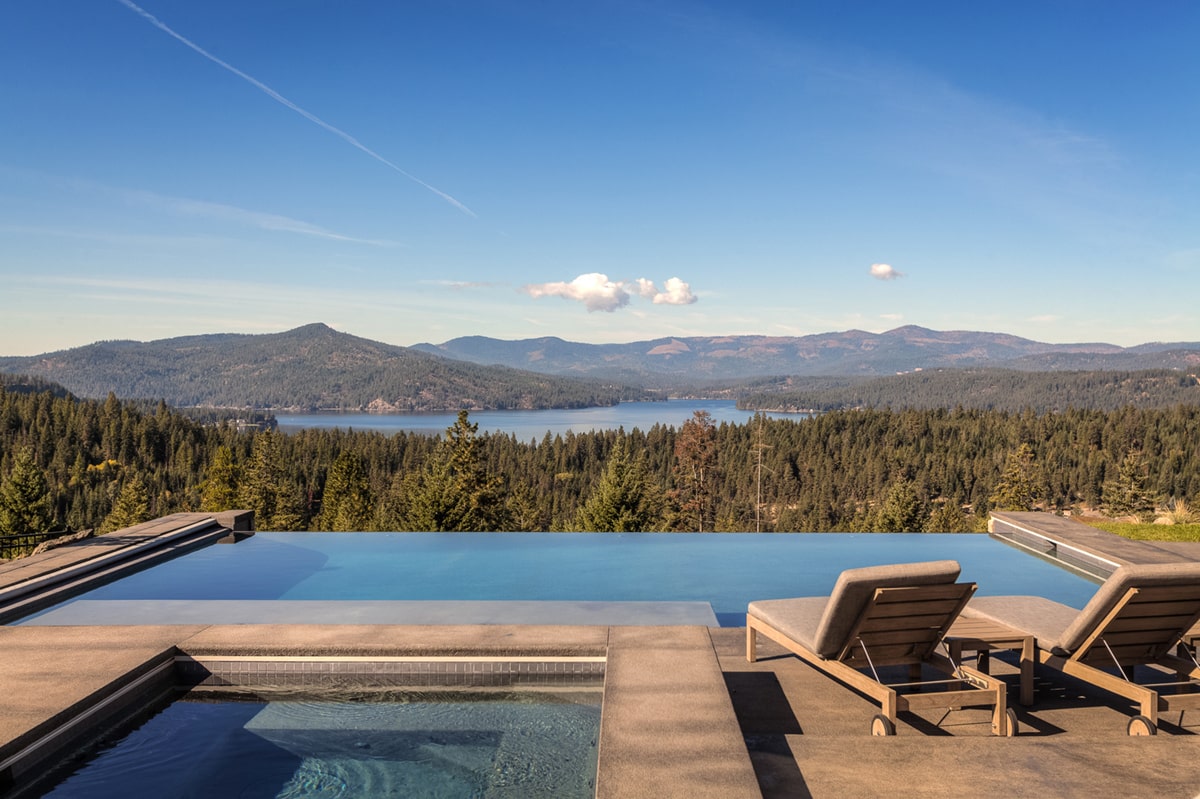 We insist on working with only the most talented and dedicated employees as well as subcontractors who share in the company's philosophy.
Custom Home Builders Coeur d'Alene Idaho
In the Media
We're honored to have our leadership and work recognized by a variety of media outlets and organizations. We invite you to browse through the media section to learn more.