Best Home Builders in CDA (Coeur d'Alene): Crafting Exceptional Custom Homes in Coeur d'Alene
Experience Excellence with Leading Home Builders in CDA (Coeur d'Alene)
Transform your dream home into a reality with the most trusted home builders in CDA (Coeur d'Alene). At Edwards Smith Construction, we are dedicated to crafting exceptional custom homes in Coeur d'Alene, combining innovative design and superior craftsmanship to exceed your expectations.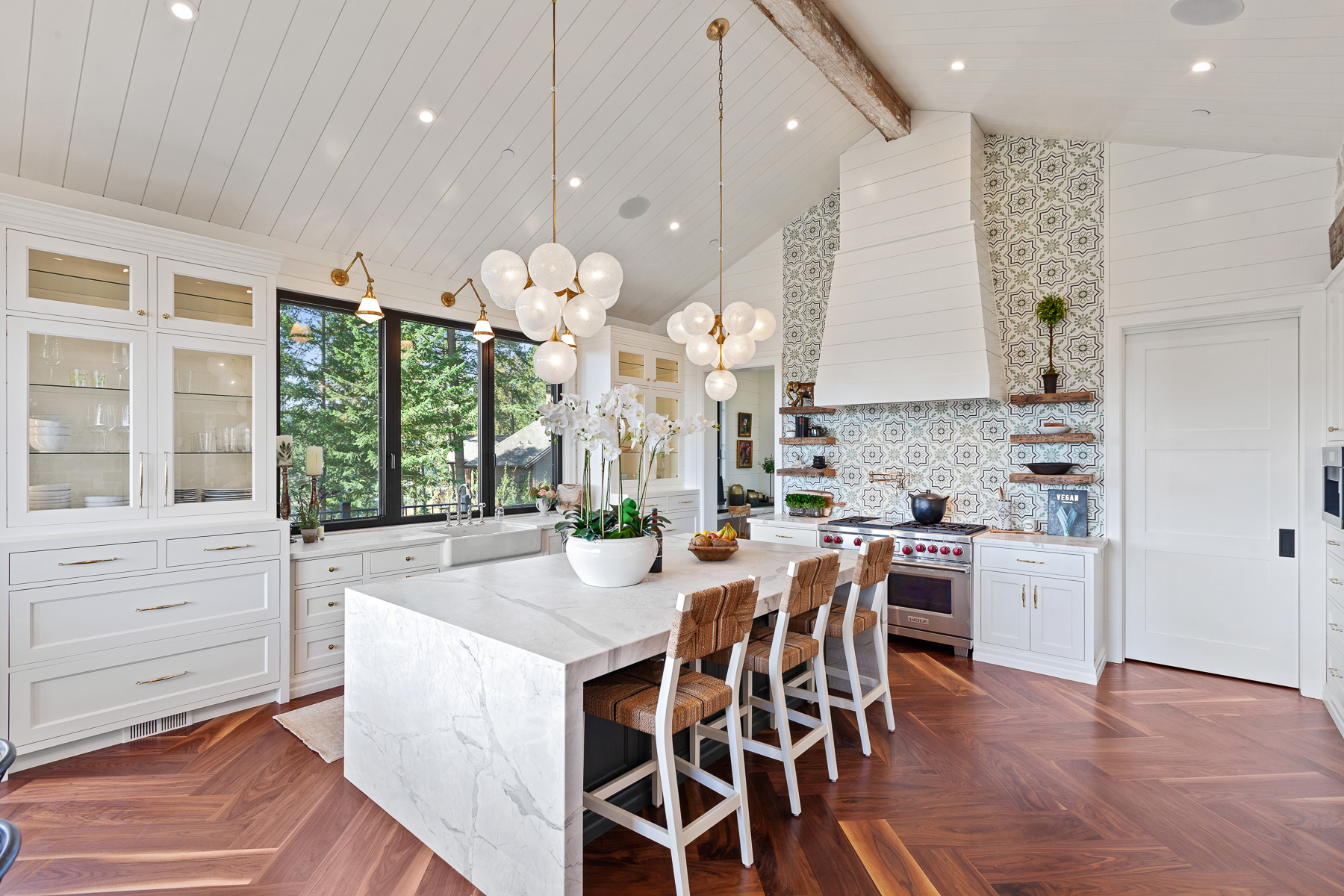 The Advantages of Choosing Home Builders in CDA (Coeur d'Alene)
CDA (Coeur d'Alene) home builders have a deep understanding of the local construction industry, ensuring that your home is designed and built to the highest standards. Learn why partnering with home builders in CDA (Coeur d'Alene) for your project is a smart decision.
Expertise in Coeur d'Alene Home Construction
Our experienced home builders in CDA (Coeur d'Alene) have extensive knowledge of local building codes, zoning regulations, and climate factors, providing you with a durable and comfortable home that stands the test of time.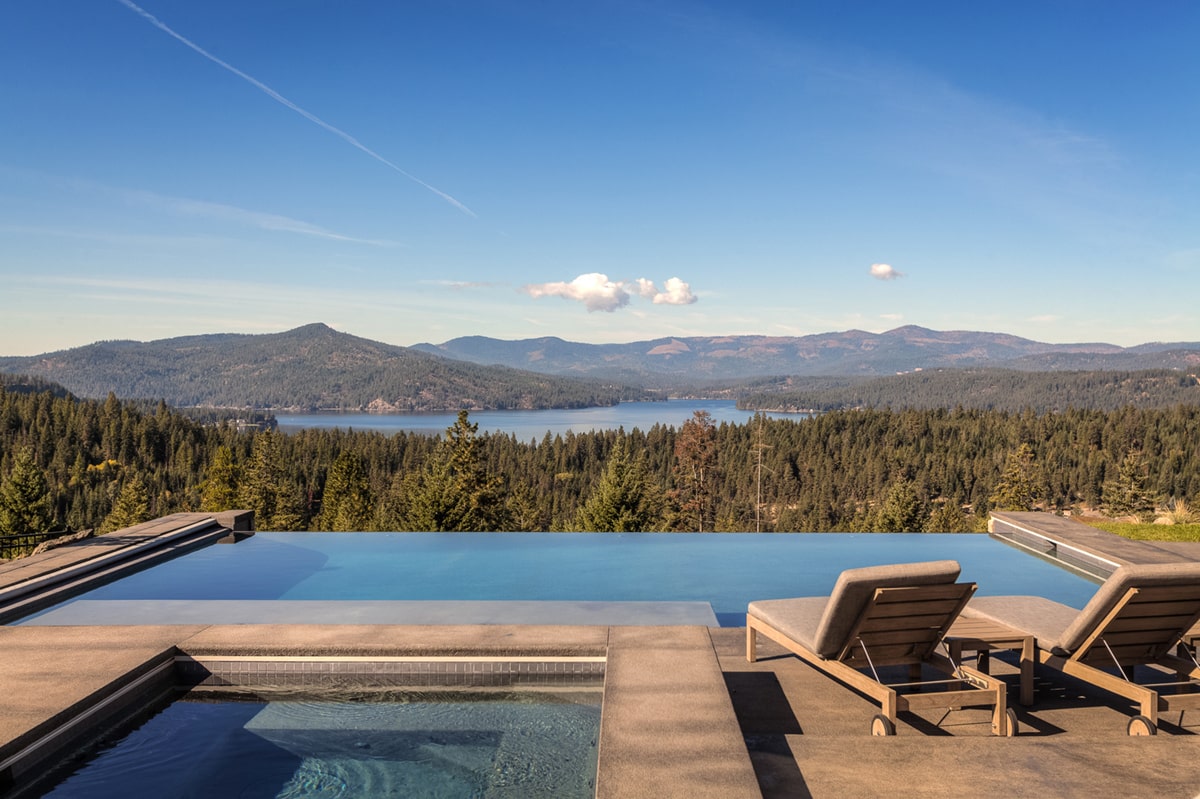 We insist on working with only the most talented and dedicated employees as well as subcontractors who share in the company's philosophy.
Custom Home Builders Coeur d'Alene Idaho
In the Media
We're honored to have our leadership and work recognized by a variety of media outlets and organizations. We invite you to browse through the media section to learn more.