Edwards Smith Construction - Best Home Builders in Kootenai County
Welcome to Edwards Smith Construction - Your Go-To, Best Home Builders in Kootenai County
At Edwards Smith Construction, we pride ourselves on being the most trusted, best home builders in Kootenai County, creating beautiful, high-quality custom homes tailored to our clients' needs. With years of experience, a commitment to excellence, and a passion for transforming dreams into reality, we've built a reputation for unmatched craftsmanship and extraordinary customer service.
Our Services - Comprehensive Home Building Solutions
Custom Home Design and Construction:
From concept to completion, our skilled architects and craftsmen collaborate with you to design and build the perfect custom home, reflecting your unique style and preferences.
Home Remodeling and Additions:
Upgrade your living space or add new rooms with our expert remodeling services, ensuring seamless integration with your existing home with the best home builders in Kootenai County
Green Building and Energy-Efficient Homes:
As environmentally-conscious home builders, we specialize in constructing eco-friendly, energy-efficient homes, utilizing sustainable materials and techniques.
Why Choose Edwards Smith Construction?
Unparalleled Craftsmanship:
Our team of the best home builders in Kootenai County is committed to delivering exceptional quality and attention to detail, resulting in flawless, durable, and stunning homes.
Personalized Service:
We listen to your vision and work closely with you throughout the entire process, ensuring your complete satisfaction and a stress-free experience, which is why we crown ourselves the best home builders in Kootenai County.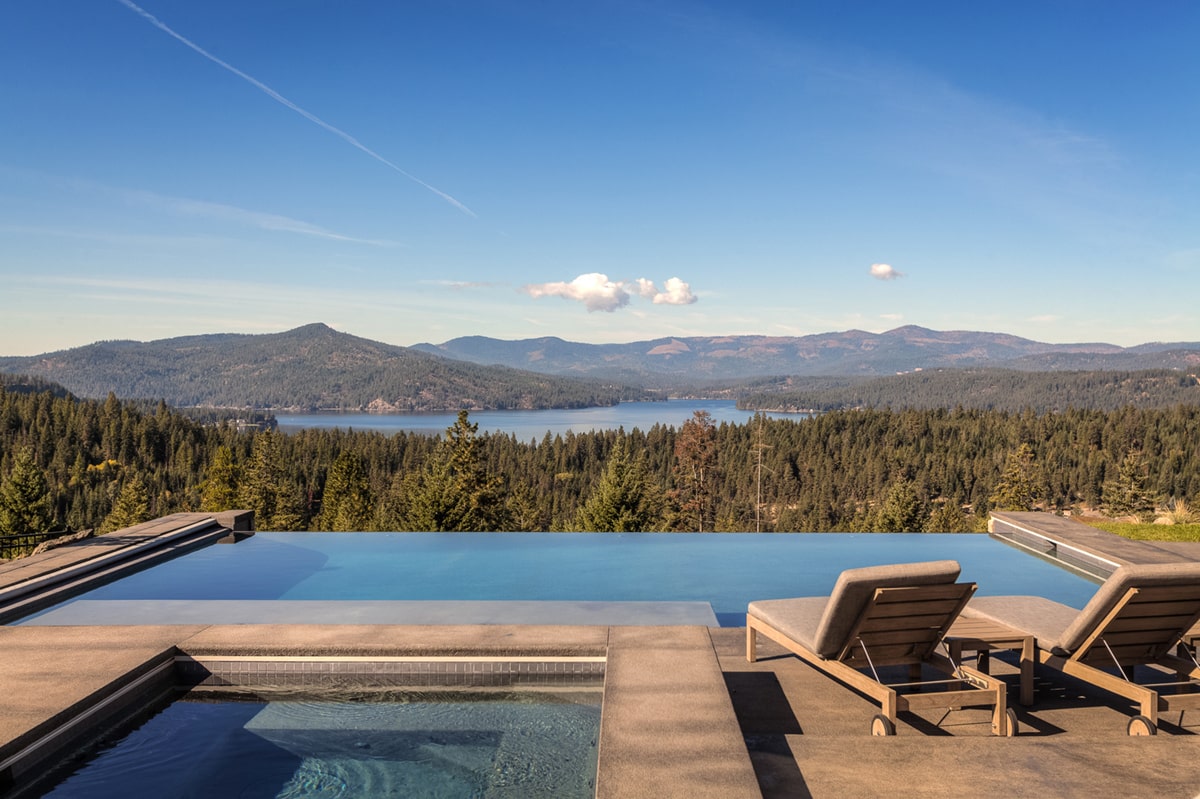 We insist on working with only the most talented and dedicated employees as well as subcontractors who share in the company's philosophy.
Custom Home Builders Coeur d'Alene Idaho
In the Media
We're honored to have our leadership and work recognized by a variety of media outlets and organizations. We invite you to browse through the media section to learn more.