Best Residential Builders in Hayden | Crafting Your Dream Home
Why Choose Our Residential Builders?
Discover excellence with Edwards Smith Construction, the best residential builders in Hayden. Here's why you should entrust us with your custom home project:
Local Expertise: Our builders possess in-depth knowledge of Hayden's building codes, zoning regulations, and climate nuances. Rest assured, your home will meet legal standards and withstand local conditions.
Craftsmanship: Our team takes pride in exceptional skills. Every aspect of your home, from energy-efficient elements to luxurious finishes, is meticulously perfected.
Personalized Approach: Your vision drives our process. We collaborate closely to understand your needs, preferences, and dreams, ensuring your home truly reflects your lifestyle.
Experience Luxury Living with Our Residential Builders
Elevate your lifestyle with Edwards Smith Construction, where luxury and innovation converge. Our residential builders in Hayden craft remarkable homes that exemplify unparalleled craftsmanship and cutting-edge design. From the instant you step into our custom-built homes, you'll sense opulence. Each corner narrates a tale of meticulous planning, precise execution, and devotion to creating functional yet exquisite living spaces.
A Legacy of Excellence in Hayden, Idaho
For years, Edwards Smith Construction has been synonymous with luxury living in Hayden, Idaho. As the prime luxury home builders, we take immense pride in the lasting impact our homes have on the community and the lives of residents. Our commitment transcends construction; it's about building relationships and crafting spaces where families create cherished memories for generations. By choosing us, you invest in a legacy of luxury, comfort, and sophistication that endures time.
Whether you desire a modern oasis with contemporary touches or a timeless estate exuding classic elegance, our residential builders in Hayden have the passion and expertise to manifest your vision. Join us on this journey to craft the luxury home of your dreams.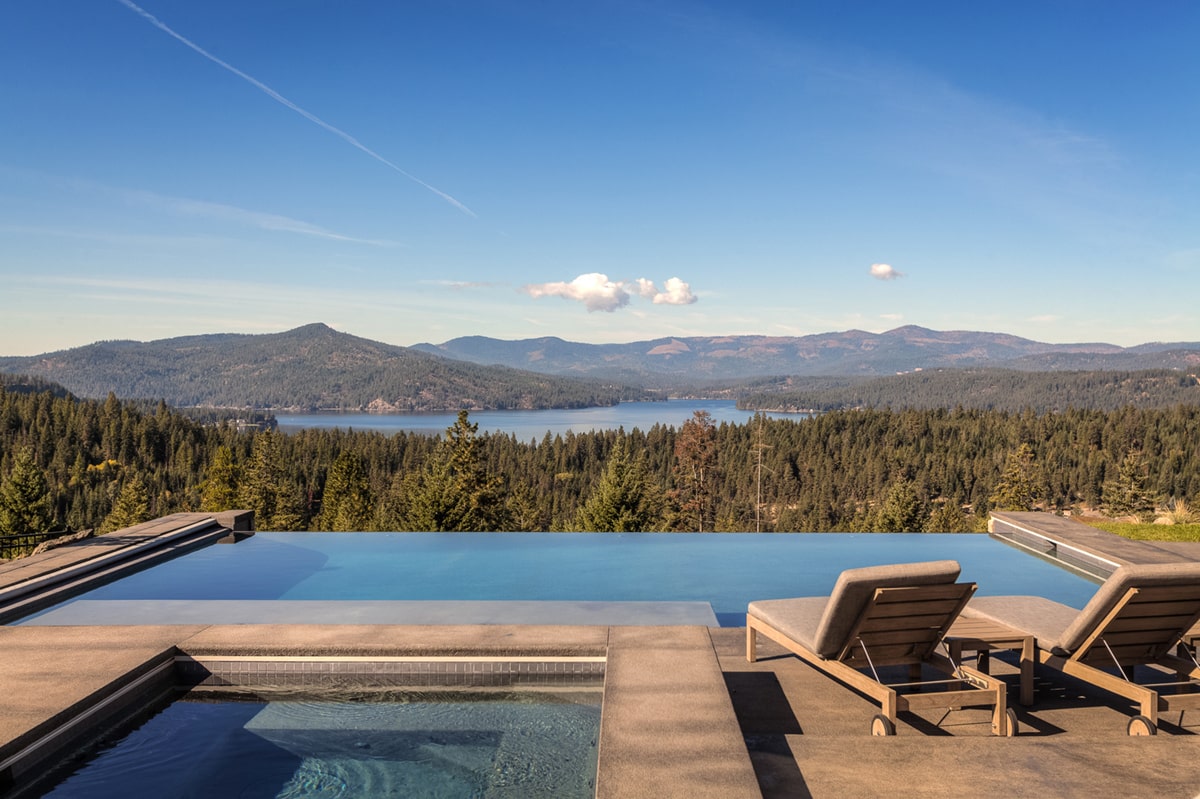 We insist on working with only the most talented and dedicated employees as well as subcontractors who share in the company's philosophy.
Residential Builders in Hayden, Idaho
In the Media
We're honored to have our leadership and work recognized by a variety of media outlets and organizations. We invite you to browse through the media section to learn more.