Coeur d' Alene Idaho High-End Custom Home Builder
Edwards Smith Construction.
Coeur d' Alene Idaho High End Custom Home Builder
Whether your goal is to create an incredible high-end custom house, a big estate, or an excellent commercial endeavor, the core of what we do is to ensure that it is completely unique to you.
The craftsmanship and passion for excellence in every element – from the things you see to, maybe more crucially, the things you don't – will be obvious in every detail, whether it's using large timbers and stone or pushing the boundaries of what's possible with a more modern or contemporary design.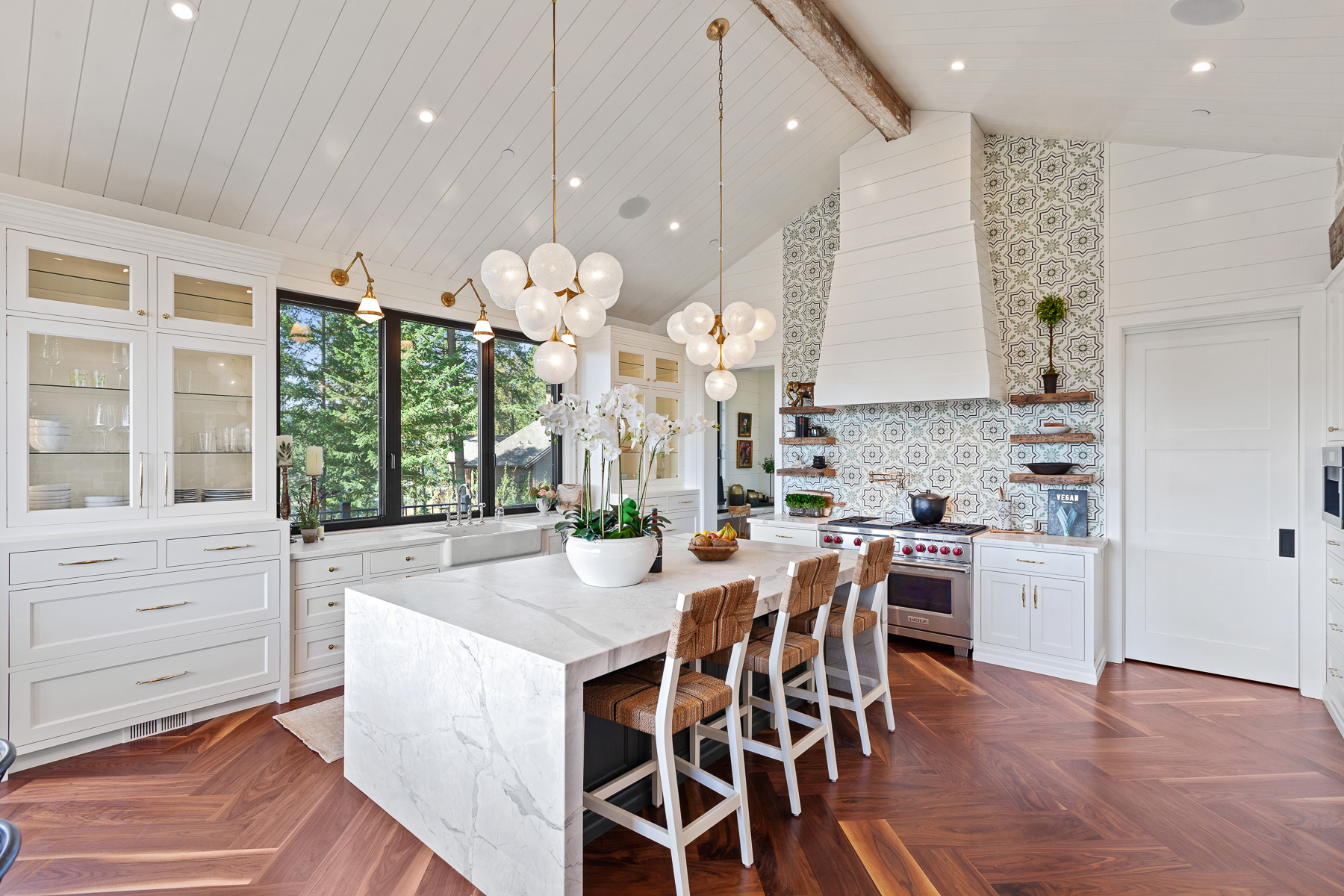 View Our Portfolio of the Coeur d' Alene Idaho High-End Custom Home Builder
We would be pleased to show you some of our previous work. Put on your blinders when it comes to bling and takes a close look at how it is assembled. From beginning to end, there is a discernible difference.
We'd be happy to show you some examples of our prior work. When it comes to bling, put on your blinders and take a careful look at how it's put together. There is a noticeable difference from beginning to conclusion.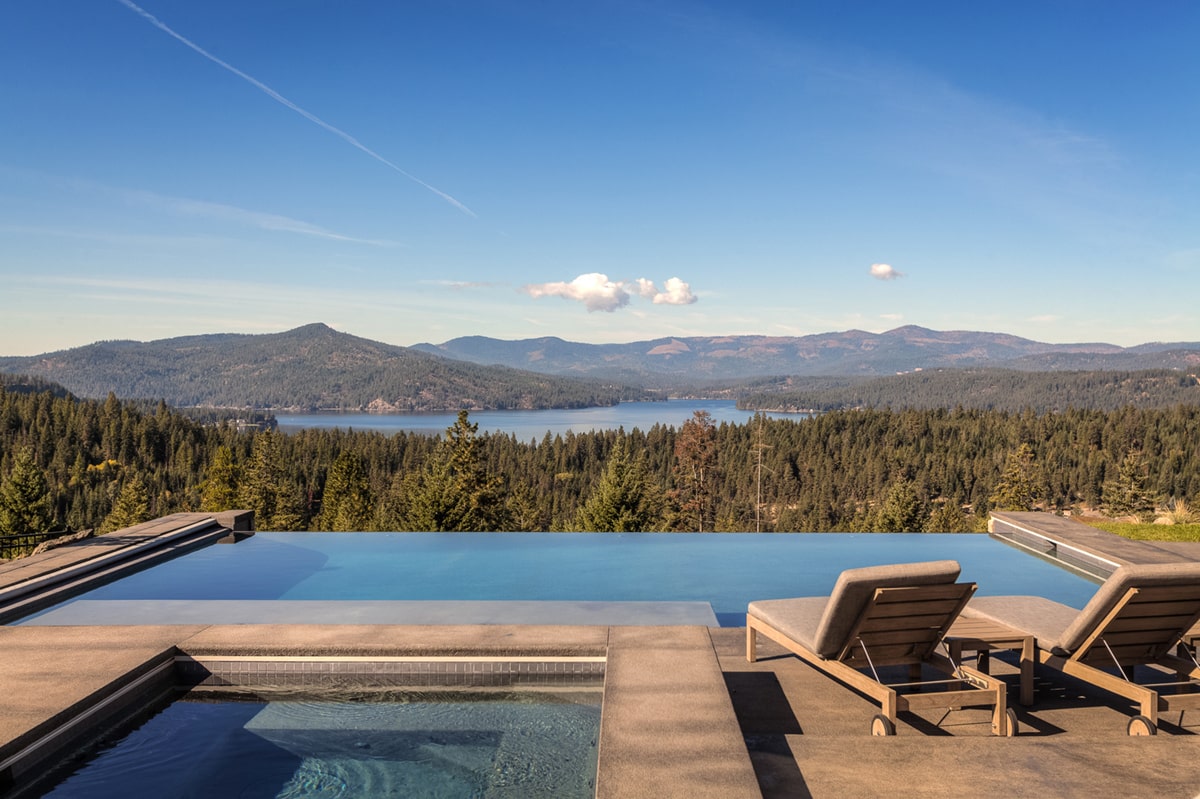 We insist on working with only the most talented and dedicated employees as well as subcontractors who share in the company's philosophy. The result is a project in harmony – and it's evident in everything we build.
We're honored to have our leadership and work recognized by a variety of media outlets and organizations. We invite you to browse through the media section to learn more.