Edwards Smith Construction. Another Smart Decision.
The Journey to Your
One-of-a-Kind Dream Home Begins Here
Edwards SmithCustom Home Builder has been building custom homes in the Gozzer Ranch community for over 20 years. With a strong reputation for quality craftsmanship and attention to detail, they have become one of the most trusted builders in the area. They understand the importance of building a home that fits seamlessly into the community, and they take great care to ensure that each home they build is in harmony with the surrounding landscape.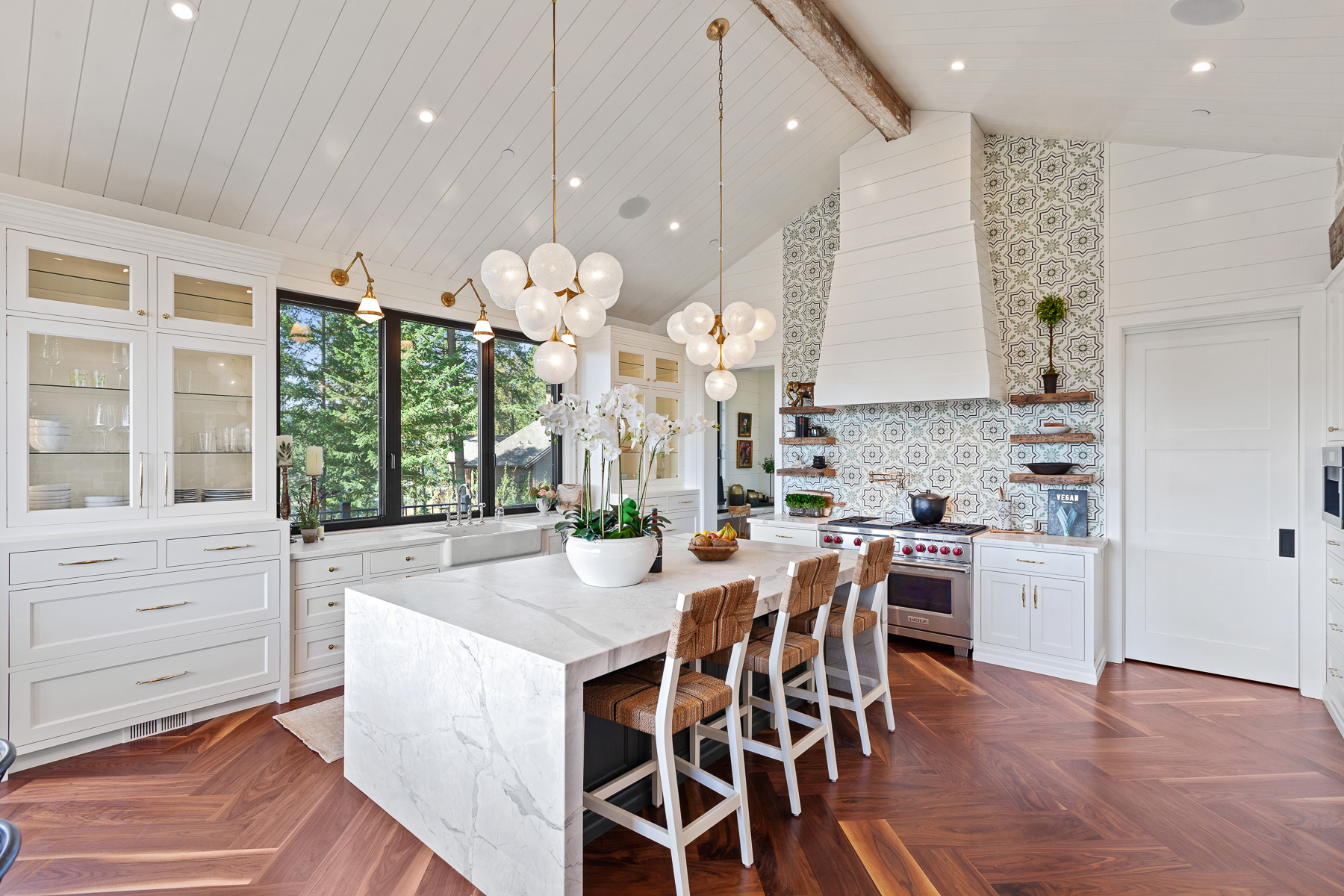 We would be delighted to give you a tour of our past projects. Put on your blinders when it comes to the bling and really look at how they are put together. From foundation to finish, there's a difference that's palpable.
One of the things that sets Edwards SmithCustom Home Builder apart from other builders is their commitment to sustainability. They use energy-efficient building practices and materials to ensure that your home is not only beautiful, but also good for the environment. They also make it a priority to use local materials and labor whenever possible, supporting the community in which they build.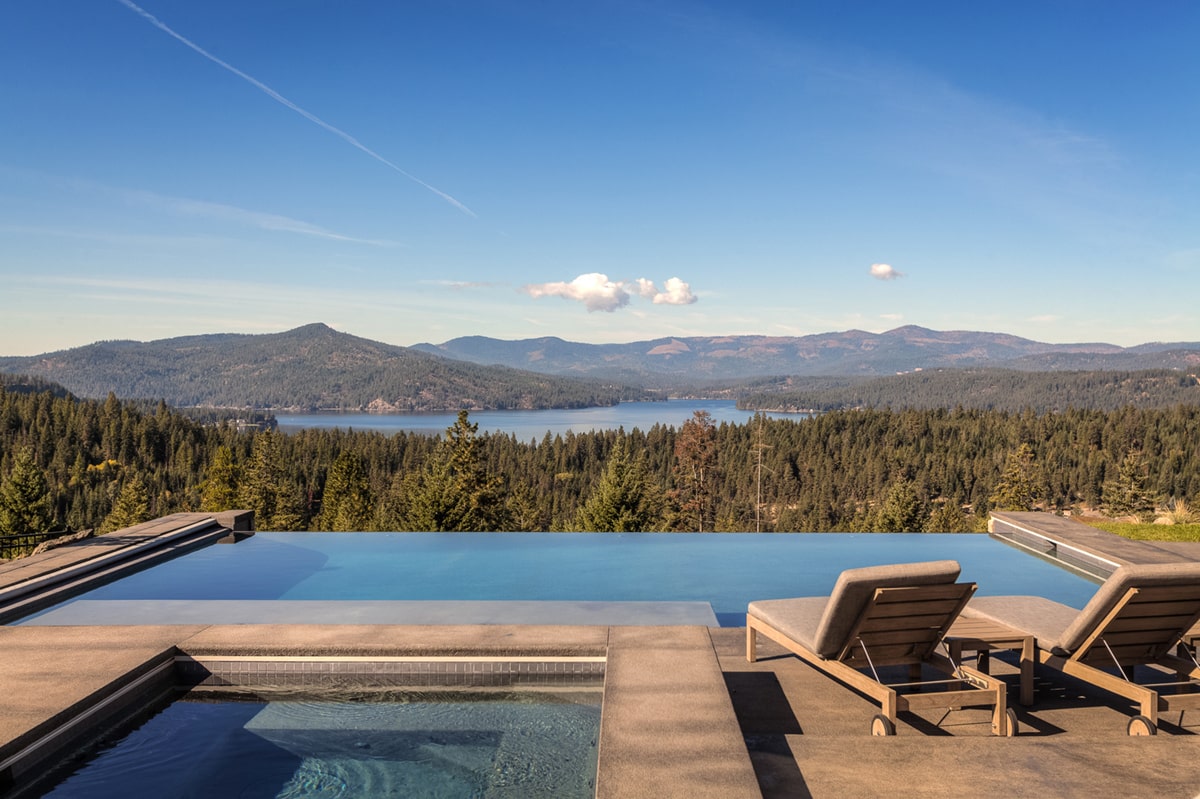 We insist on working with only the most talented and dedicated employees as well as subcontractors who share in the company's philosophy. The result is a project in harmony – and it's evident in everything we build.
We're honored to have our leadership and work recognized by a variety of media outlets and organizations. We invite you to browse through the media section to learn more.