Premier Custom Home Builders in Hayden IdahO
Edwards Smith Construction
Experienced Custom Home Builders in Hayden Idaho
Welcome to Edwards Smith Construction, your trusted custom home builders in Hayden Idaho. With years of experience and a passion for creating dream homes, our skilled team of builders and craftsmen are committed to delivering exceptional results. Whether you have a specific design in mind or need guidance throughout the process, we are dedicated to bringing your vision to life.
Creating Your Dream Home in Hayden Idaho
At Edwards Smith Construction, we specialize in crafting custom homes that reflect your unique style, preferences, and needs. Our comprehensive services cover every step of the custom home building process, from initial design to final construction. With our expertise and attention to detail, we ensure that your new home is a perfect blend of functionality, aesthetics, and comfort.
Why Choose Edwards Smith Construction as Your Custom Home Builders in Hayden Idaho
When it comes to choosing custom home builders in Hayden Idaho, Edwards Smith Construction stands out for several reasons:
Personalized Approach: We understand that building a custom home is a deeply personal experience. Our team takes the time to listen to your ideas, understand your lifestyle, and incorporate your vision into every aspect of the design and construction process.
Quality Craftsmanship: We take pride in our craftsmanship and use only the finest materials and techniques to ensure a high-quality, durable, and visually stunning home that will stand the test of time.
Attention to Detail: From the foundation to the finishing touches, we pay meticulous attention to detail to ensure that every element of your custom home is executed flawlessly.
Transparent Communication: We maintain open and transparent communication throughout the construction process, keeping you informed of progress and involving you in key decisions.
Timely Project Completion: We understand the importance of timely completion. Our team works efficiently to deliver your custom home within the agreed-upon timeframe, without compromising on quality.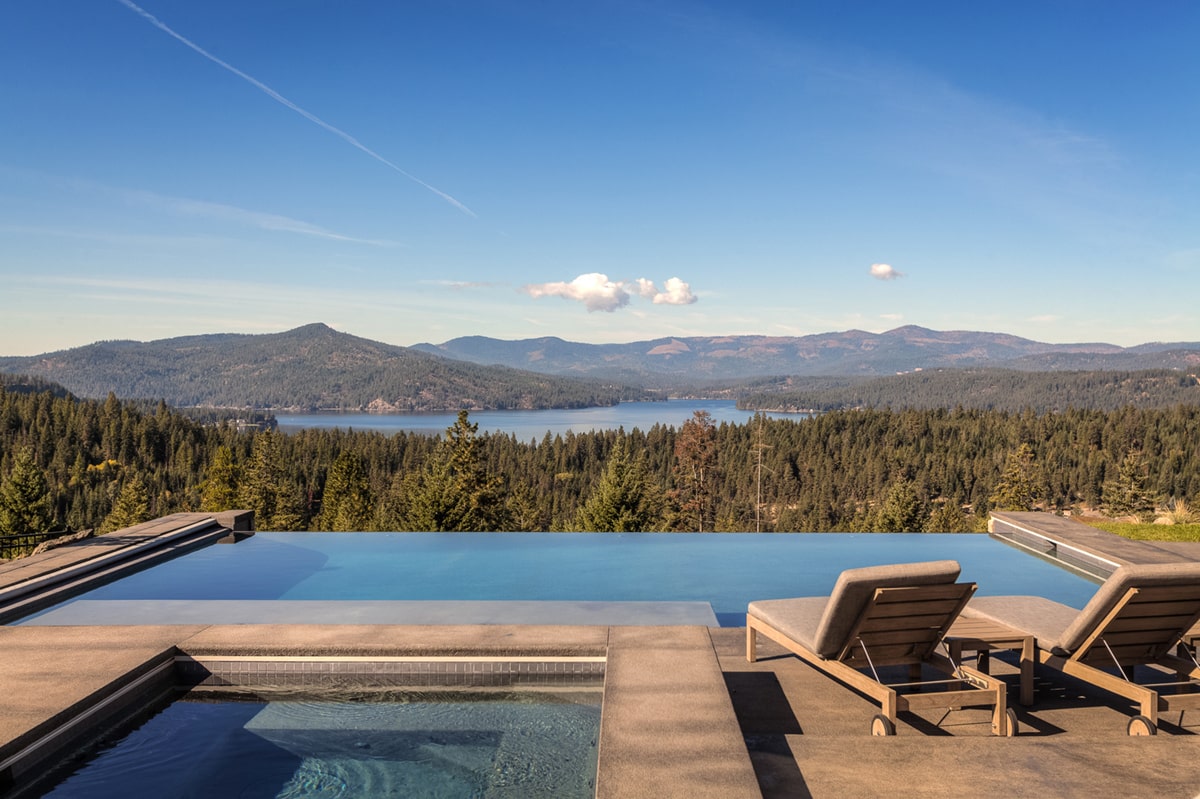 We insist on working with only the most talented and dedicated employees as well as subcontractors who share in the company's philosophy.
Custom Home Builders in Hayden Idaho
In the Media
We're honored to have our leadership and work recognized by a variety of media outlets and organizations. We invite you to browse through the media section to learn more.