Custom Home Construction CDA: Building Your Dream Home in Coeur d'Alene
Unveil the Potential of Custom Home Construction CDA (Coeur d'Alene)
Are you considering building your dream home in the beautiful city of Coeur d'Alene? Look no further, as we specialize in custom home construction CDA (Coeur d'Alene) to create the perfect home tailored to your unique preferences and lifestyle. In this article, we will discuss our services, our client-focused process, and the unparalleled expertise that sets us apart in the Coeur d'Alene custom home building industry.
Custom Home Construction CDA (Coeur d'Alene): Our Services
Design Consultation and Planning
Our team of skilled architects and designers will work closely with you to understand your vision and create a comprehensive design plan for your custom home.
Site Selection and Preparation
We'll help you find the perfect plot of land in Coeur d'Alene, while ensuring proper site preparation and addressing any environmental concerns.
Construction and Project Management
Our experienced construction team will handle every aspect of your custom home build, from laying the foundation to adding the final touches in custom home construction CDA (Coeur d'Alene).
Interior and Exterior Finishing
Choose from a wide range of materials and finishes to create a truly personalized living space that reflects your unique style and taste.
The Custom Home Construction CDA (Coeur d'Alene) Process: A Step-by-Step Guide
Initial Consultation
During our initial consultation, we'll discuss your needs, budget, and vision for your custom home in Coeur d'Alene.
Design Phase
Our design team will create detailed architectural plans and 3D renderings, ensuring your dream home becomes a reality on paper before construction begins.
Permitting and Approvals
We'll navigate the permitting process and secure all necessary approvals from local authorities to ensure your custom home construction project moves forward smoothly.
Construction Phase
Our construction team will work diligently to bring your vision to life, adhering to the highest quality standards and maintaining open communication throughout the process in custom home construction CDA (Coeur d'Alene)
Post-Construction Support
Once your custom home is complete, we'll provide ongoing support and maintenance to ensure your home remains in pristine condition for years to come.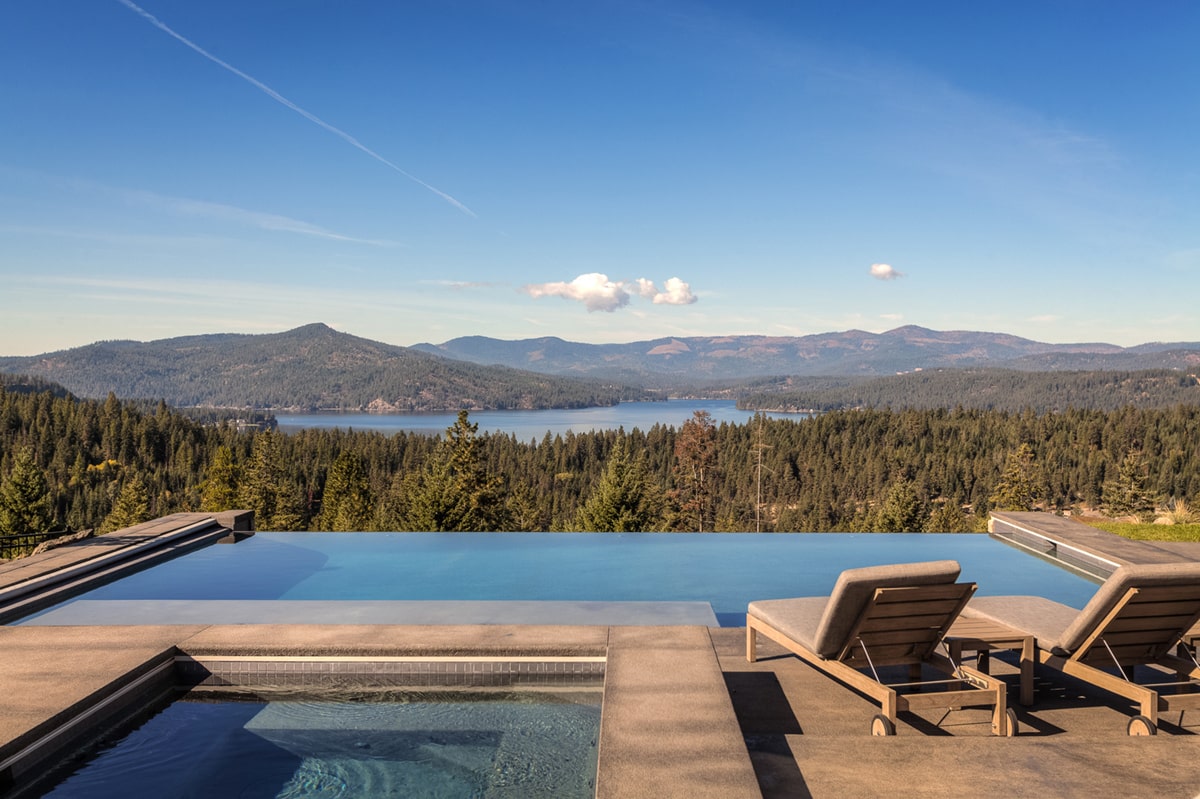 We insist on working with only the most talented and dedicated employees as well as subcontractors who share in the company's philosophy.
Custom Home Builders Coeur d'Alene Idaho
In the Media
We're honored to have our leadership and work recognized by a variety of media outlets and organizations. We invite you to browse through the media section to learn more.