Edward Smith Construction|Premier Hayden Building Contractors
Are you dreaming of a luxurious home nestled in the serene landscapes of Hayden, Idaho? Building a luxury home is an exciting endeavor, but it requires careful planning and consideration, especially when it comes to selecting the right builder. In this article, we will explore the essentials of constructing a luxury home in Hayden, Idaho, and why it's imperative to choose a reputable and experienced construction company like Edward Smith Construction to bring your dream to life.
As trusted Hayden building contractors, we believe in a personalized approach to home building. We understand that each client has unique preferences and requirements. Our experienced architects and designers work closely with you to create a custom home that reflects your style, functionality, and lifestyle. From initial concept to the final touches, we ensure that every detail is carefully considered and executed.
Edwards Smith Construction is committed to delivering uncompromising quality in every aspect of your home. As leading Hayden building contractors, we use only the highest quality materials to ensure the durability, longevity, and beauty of your home. From the foundation to the roofing, we source premium materials that enhance the structural integrity and aesthetics of your custom-built home.
Timely Completion and Customer Satisfaction
We understand the importance of timely completion and customer satisfaction. As reliable Hayden building contractors, we adhere to strict timelines and efficiently manage every aspect of the construction process. Our goal is to deliver your dream home on schedule while maintaining the highest quality standards. Your satisfaction is our utmost priority, and we strive to exceed your expectations in every way.
Our ultimate goal is your satisfaction. We prioritize open communication, transparency, and attention to detail throughout the entire building process. We take pride in our ability to transform your dreams into reality and create a home that exceeds your expectations.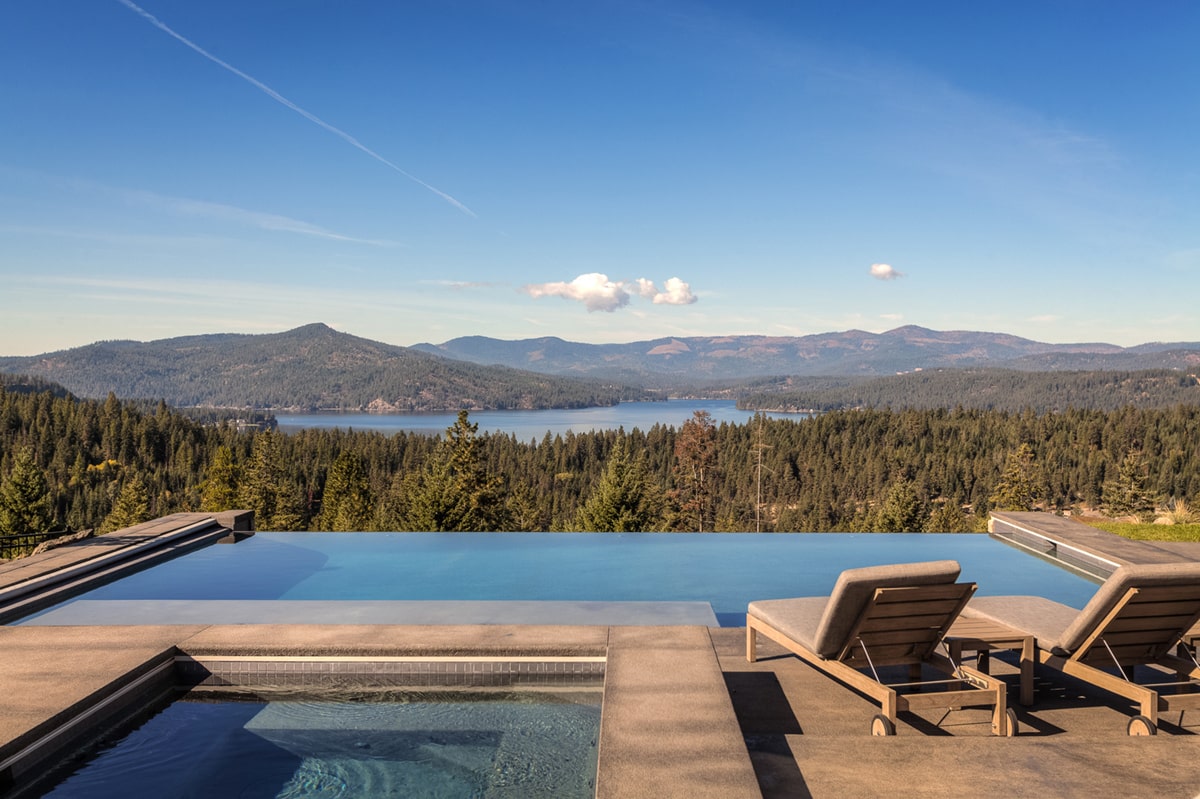 We insist on working with only the most talented and dedicated employees as well as subcontractors who share in the company's philosophy.
Custom Home Builders in Hayden Idaho
In the Media
We're honored to have our leadership and work recognized by a variety of media outlets and organizations. We invite you to browse through the media section to learn more.