Premier Hayden Construction CompanieS | Edwards Smith
Experienced Hayden Construction Company Offering Premier Services
Welcome to Edwards Smith Construction, one of the leading Hayden construction companies with a strong reputation for excellence. As the go-to construction company in Hayden, Idaho, we have successfully delivered a wide range of construction projects for both residential and commercial clients. With over 20 years of experience in the industry, our team of expert builders and contractors are dedicated to providing exceptional craftsmanship and unparalleled attention to detail.
Comprehensive Services by One of the Leading Hayden Construction Companies
At Edwards Smith Construction, we take pride in offering a comprehensive range of construction services in Hayden and the surrounding areas. As one of the most sought-after construction companies in Hayden, our services include:
Custom Home Construction: As experienced builders in Hayden, Idaho, we specialize in creating stunning custom homes that reflect your unique vision and preferences.
Commercial Construction: Our skilled team excels in commercial construction projects, delivering functional and aesthetically appealing spaces for offices, retail establishments, and more.
Remodeling and Renovations: Trust our expertise in remodeling and renovations to transform your existing space into a beautifully upgraded environment that suits your needs.
Additions and Extensions: Expand your living or working space seamlessly with our expertly executed additions and extensions.
General Contracting: As your trusted general contractors in Hayden, we provide comprehensive project management services, ensuring a smooth and successful construction process from start to finish.
Why Choose Edwards Smith Construction as Your Go-To Hayden Construction Company
When it comes to selecting among the top Hayden construction companies, Edwards Smith Construction should be your first choice. Here's why:
Expert Team of Builders: Our highly skilled architects, engineers, and builders have extensive experience in delivering exceptional construction projects.
Superior Craftsmanship: We pride ourselves on using only the highest quality materials and implementing superior craftsmanship in every project we undertake.
Client Satisfaction Guaranteed: We prioritize client satisfaction and maintain open and transparent communication throughout the construction process, ensuring that your vision is realized.
Timely Project Completion: We understand the importance of meeting deadlines, and our dedicated team works diligently to complete projects on time, without compromising on quality.
Competitive Pricing: As one of the most affordable Hayden construction companies, we offer competitive pricing without compromising on the quality of our services.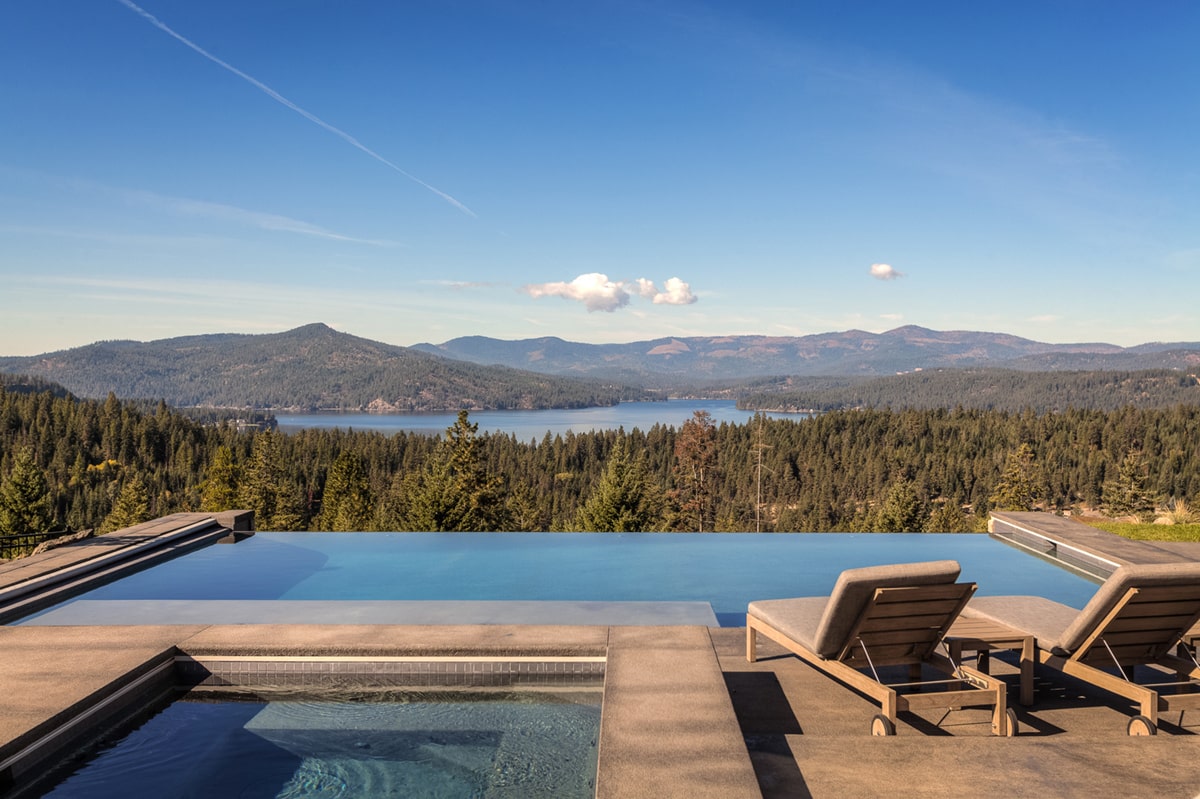 We insist on working with only the most talented and dedicated employees as well as subcontractors who share in the company's philosophy.
Hayden Custom Home Builders
In the Media
We're honored to have our leadership and work recognized by a variety of media outlets and organizations. We invite you to browse through the media section to learn more.