Navigating Kootenai County Building Code: Essential Guidelines for Safe and Compliant Construction
Understanding Kootenai County Building Code: How Edwards Smith Construction Ensures Compliance and Excellence
Adhering to the Kootenai County building code is crucial for successful construction projects in the region. These regulations safeguard the community's well-being by outlining specific standards for building design and construction. Delve into the key aspects of the Kootenai County building code and discover how the professionals at Edwards Smith Construction expertly navigate these guidelines to deliver exceptional, compliant projects.
Explore the core elements of the Kootenai County building code, which covers various construction aspects such as structural integrity, fire safety, energy efficiency, and accessibility. Recognize the importance of following these regulations to ensure the safety and compliance of your project.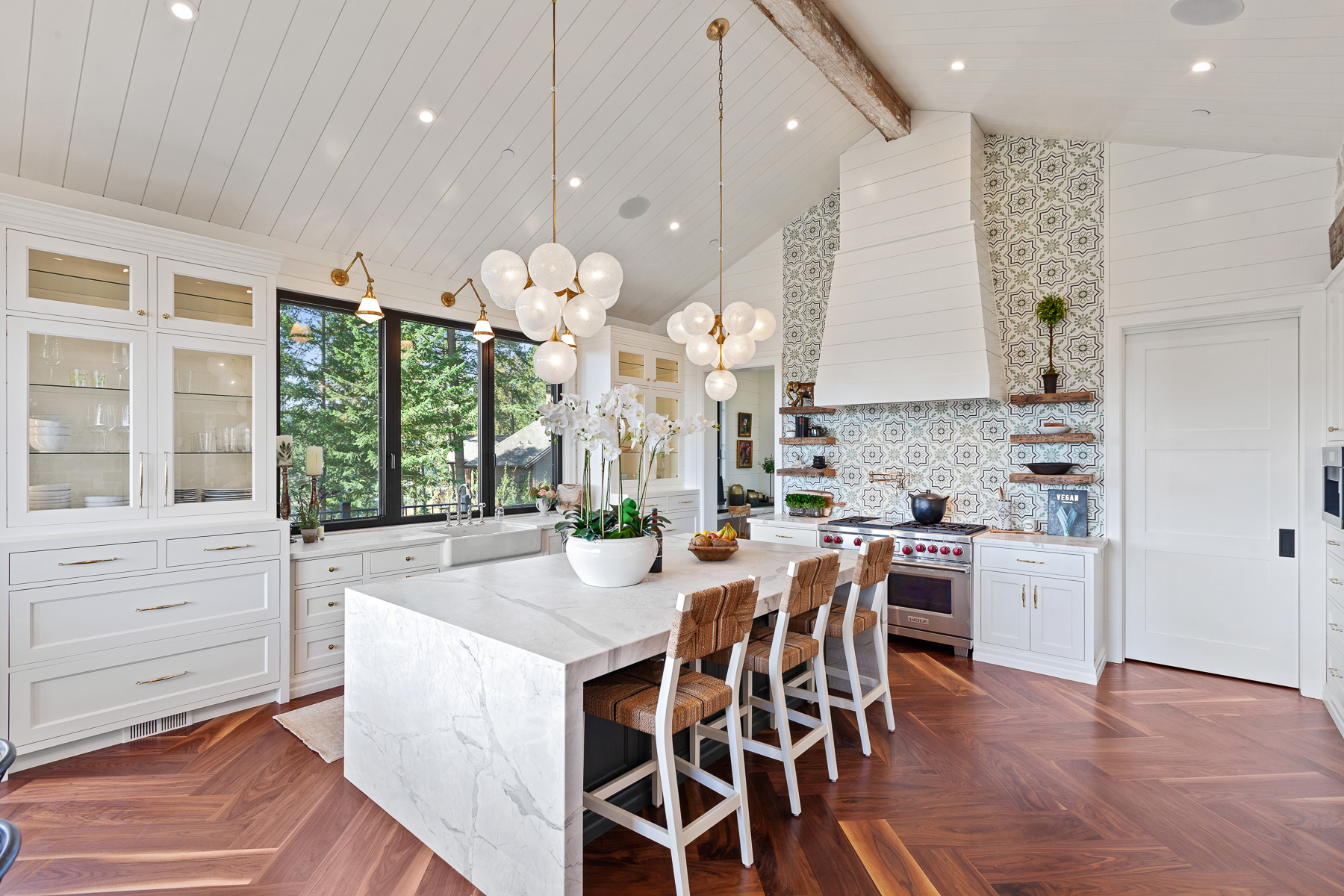 Residential Construction Standards
Uncover the distinct requirements for residential projects in the Kootenai County building code, including minimum room dimensions, ceiling heights, and insulation specifications. Learn how the experts at Edwards Smith Construction meticulously adhere to these requirements for single-family homes, multi-family dwellings, and accessory structures.
Investigate the guidelines and standards for commercial construction projects in Kootenai County, from fire safety provisions to accessibility and energy efficiency mandates. See how Edwards Smith Construction's seasoned professionals apply these regulations to various commercial building types, such as retail spaces, offices, and industrial facilities.
Navigating the Permitting and Inspection Process
Understand the permitting process in Kootenai County with the assistance of Edwards Smith Construction's experienced team. From acquiring necessary permits to scheduling inspections throughout the construction process, learn how their professionals manage documentation and coordinate inspections to guarantee compliance with the building code.
Partnering with Edwards Smith Construction ensures your project adheres to Kootenai County building code requirements, thanks to their extensive expertise and knowledge of local regulations. Discover how to benefit from their commitment to delivering safe, high-quality, and compliant buildings that exceed client expectations.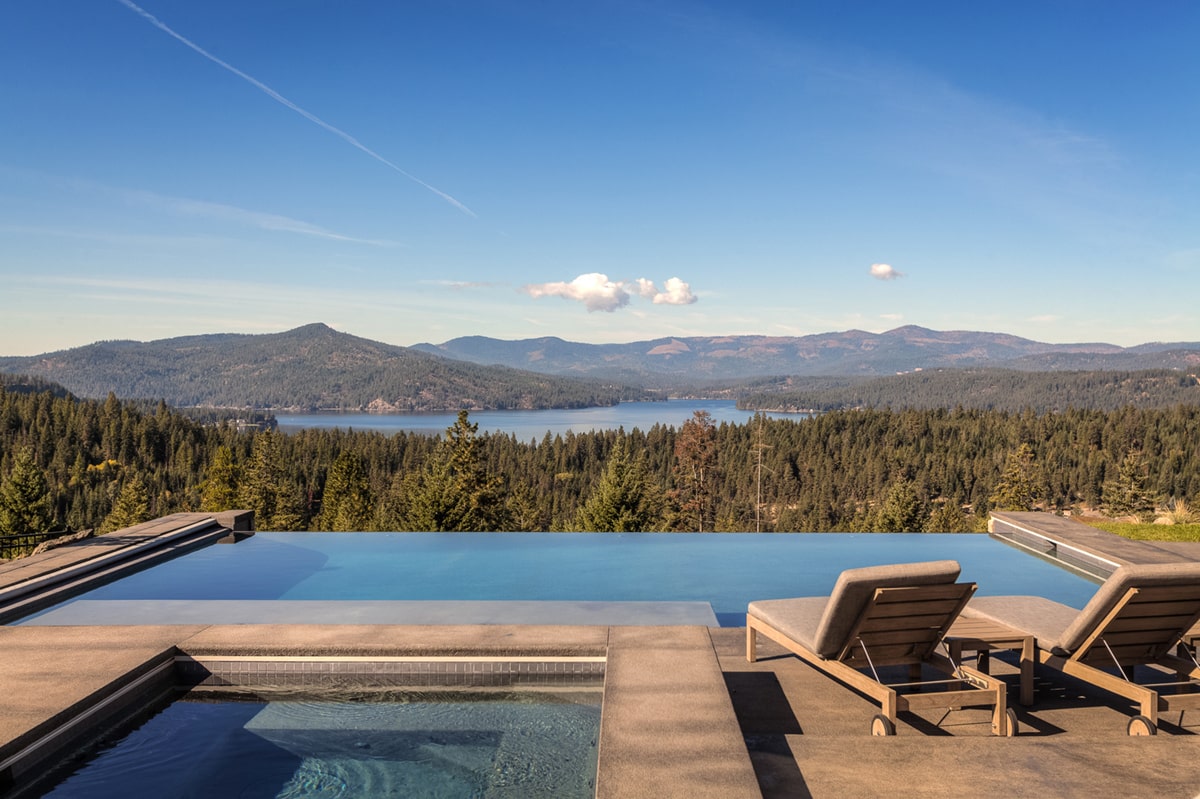 We insist on working with only the most talented and dedicated employees as well as subcontractors who share in the company's philosophy.
Custom Home Builders Coeur d'Alene Idaho
In the Media
We're honored to have our leadership and work recognized by a variety of media outlets and organizations. We invite you to browse through the media section to learn more.