North Idaho Builders: Unmatched Custom Homes & Luxury Living Experiences
Expert North Idaho Builders: Experience Exceptional Craftsmanship and Stunning Designs
Discover the unparalleled quality and luxury offered by expert North Idaho builders, creating dream homes that cater to your unique preferences and lifestyle. With a keen focus on craftsmanship, attention to detail, and innovative design, North Idaho's leading builders are here to bring your vision to life.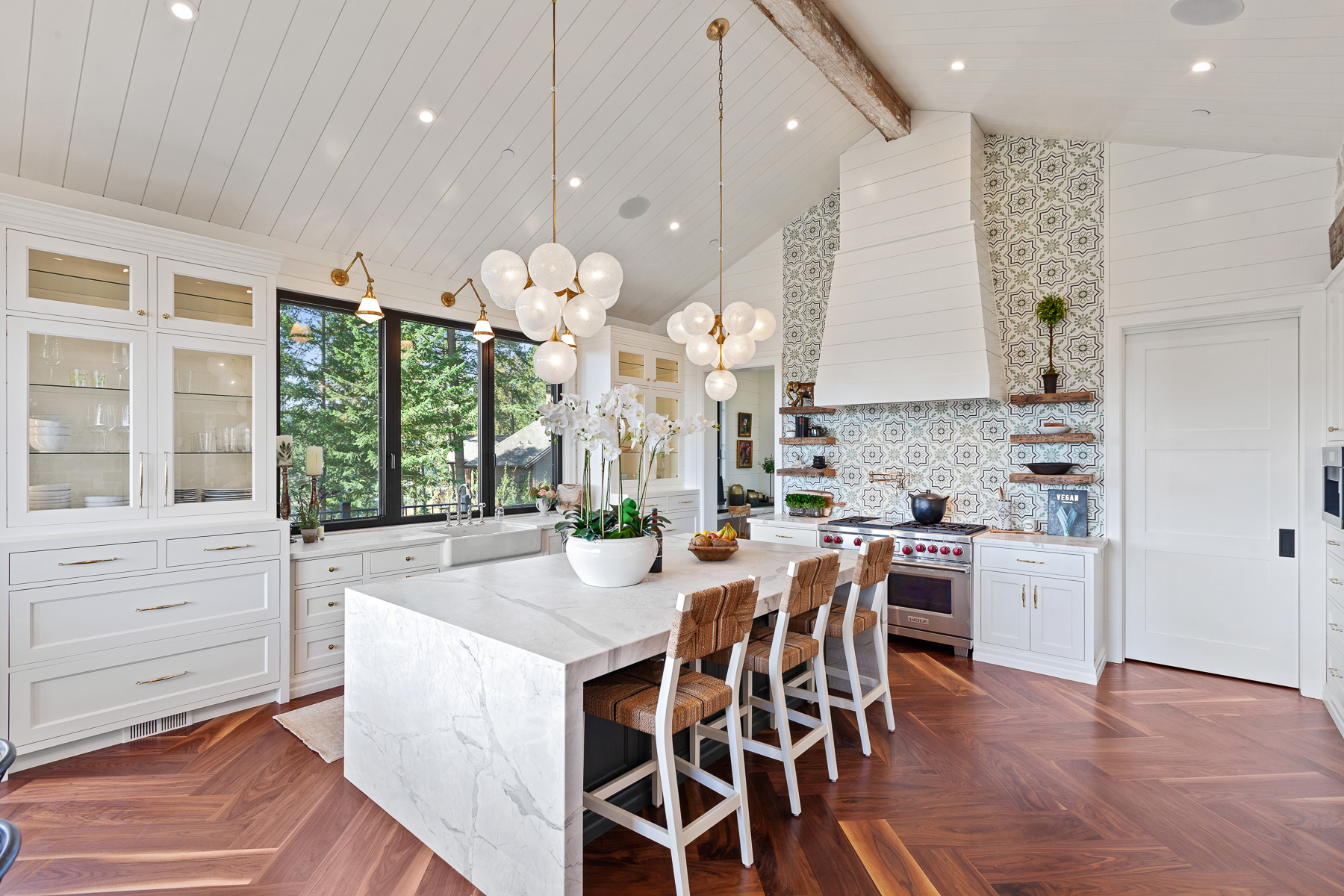 Custom Home Building in North Idaho
Explore the endless possibilities of building a custom home in North Idaho, where home builders offer a comprehensive range of services, from concept to completion. Experience the freedom to design and build your ideal living space that truly reflects your personality and taste with local North Idaho builders.
Luxury Home Construction and Design from North Idaho Builders
Our team of North Idaho builders specialize in constructing luxury homes with exceptional quality and sophistication. Find a perfect balance between functionality and elegance in your new home, with features such as gourmet kitchens, spa-like bathrooms, and state-of-the-art technology.
Embrace eco-friendly living with North Idaho builders who prioritize sustainable building practices. From energy-efficient systems to environmentally-friendly materials, build a home that contributes to a healthier planet and a greener future.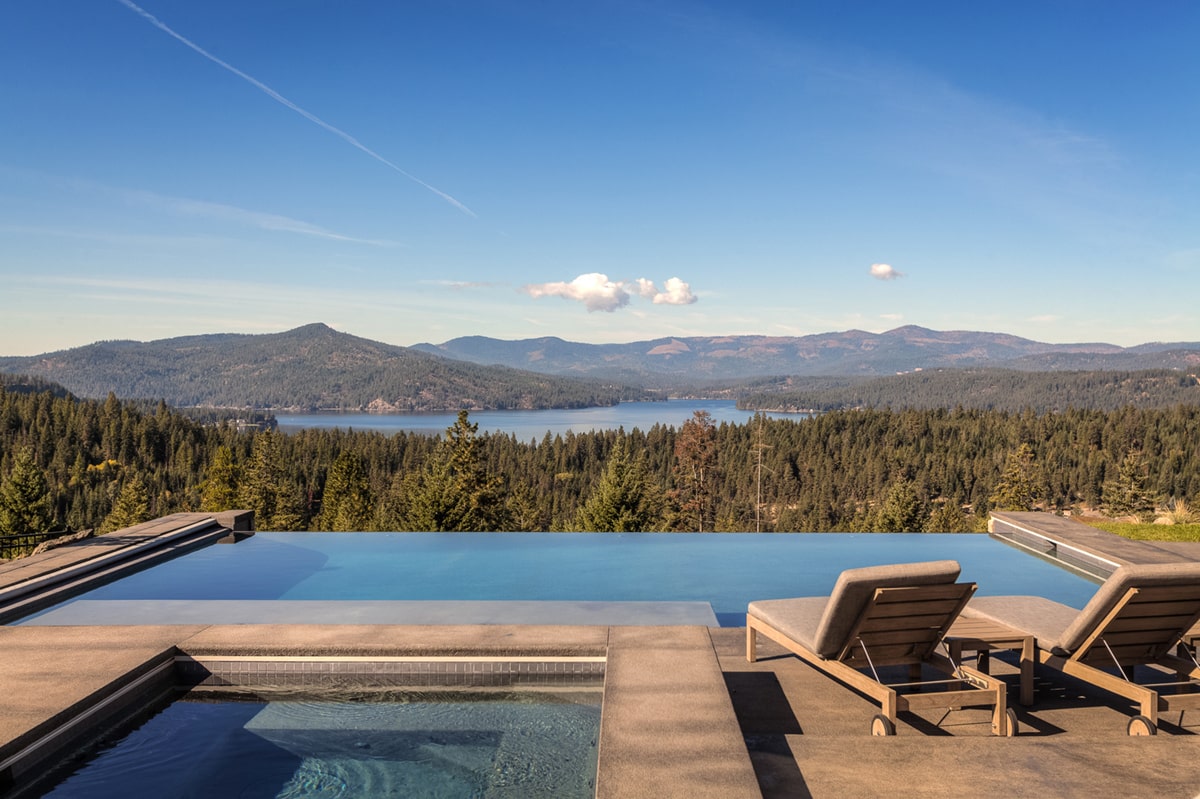 We insist on working with only the most talented and dedicated employees as well as subcontractors who share in the company's philosophy.
Custom Home Builders Coeur d'Alene Idaho
In the Media
We're honored to have our leadership and work recognized by a variety of media outlets and organizations. We invite you to browse through the media section to learn more.